We are able to meet the needs of your business from boiler surveys and three-monthly OSH tests, to valve servicing and installations of new or second-hand boilers, to the refurbishment of old boilers, to designing and building to specific project requirements.
Because of the breadth of our knowledge and experience, we also have a large range of spare parts including:
Ceramic ropes
Non-asbestos gaskets
Gauge glasses
Gauge glass spindles​
Mobrey parts & kits
New & reconditioned valving
Studs for valving (metric and imperial)
​
If you need something specific, just ask us as we will sort a solution for you.​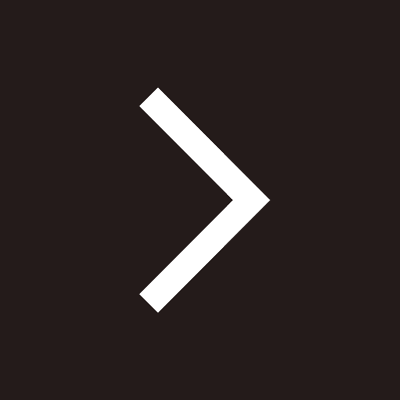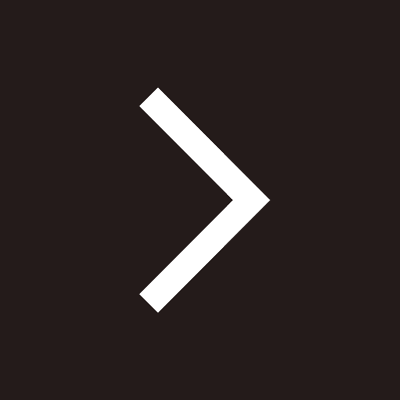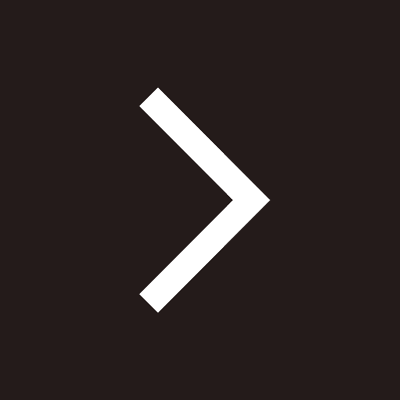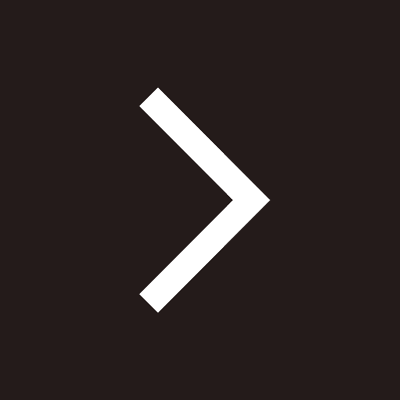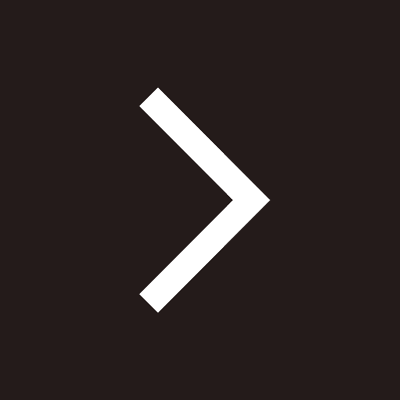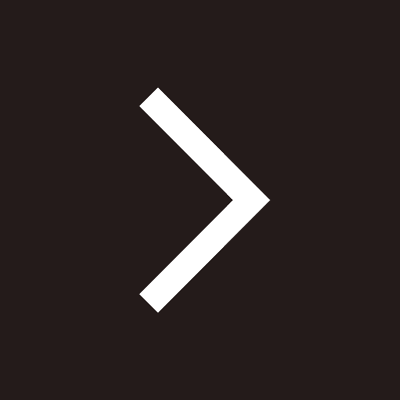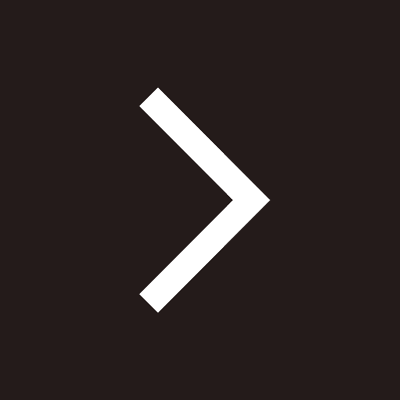 Boiler Maintenance
Prevention is better than a cure!
Talk to us about maintenance!
Don't wait till you have an Emergency!
We know that it is vital that your boiler keeps right on working. This is why we have scheduled maintenance to minimise the chances of things going wrong. We will be happy to discuss your on-going maintenance needs with you.
Full range of tube expanders
Pressure vessel repairs
Retubes
Certified welding
Troubleshooting
Flue gas analyser
Supply of all spares and valving
Installation
Pipe work
Specialised parts and designed and built.
Turnkey
Containerised
Chimneys
Fuel handling
Hire boilers—steam and hot water
Flue gas analyser
Three monthly checks
Valve servicing and certifying